For those who want more than just ordinary tiles! - Unique Tiles
Have you been unsatisfied with the selection of pre-designed Tiles that you have found on store shelves?
At Unique Tiles, we do not limit your style to a few choices that happen to be in stock. Instead, we produce custom designed tiles that can be manufactured only for you!
If you want to showcase a photo of your special memories, a custom pattern or graphic design that complements your drapes in the kitchen, or a relaxing artwork in the bathroom – we can bring your creative vision to life.
At Unique Tiles, we pride ourselves on being custom designed tiles experts. Our tiles last for decades, can improve the look of any space, and are very easy to maintain.
Though many people order personalised tiles for their bathrooms, kitchens and swimming pools, very unique and stylish effects can be achieved in other areas too, internal and external. Worldwide shipping!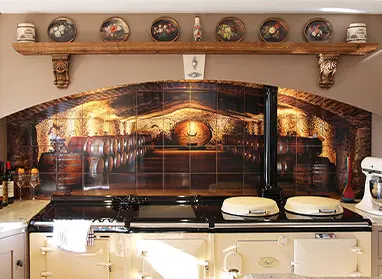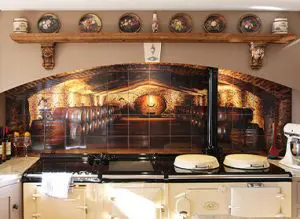 "Imagination is everything. It is the preview of life's coming attractions." ― Albert Einstein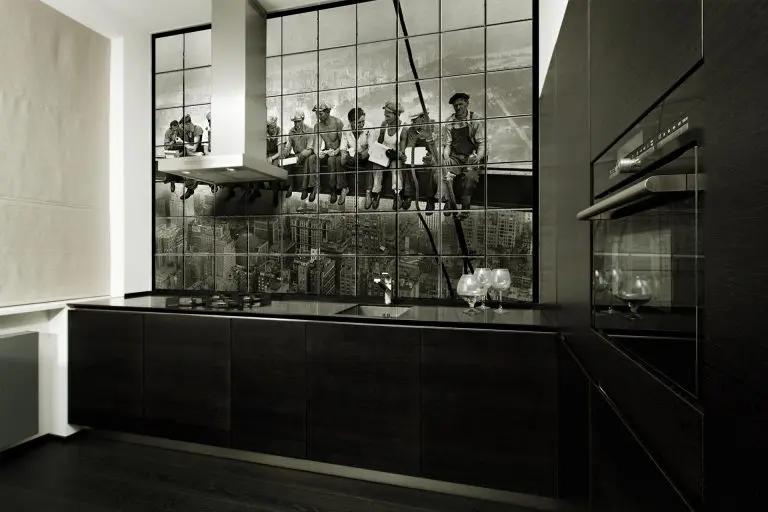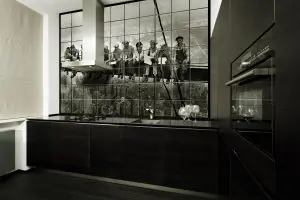 "Art washes away from the soul the dust of everyday life." - Pablo Picasso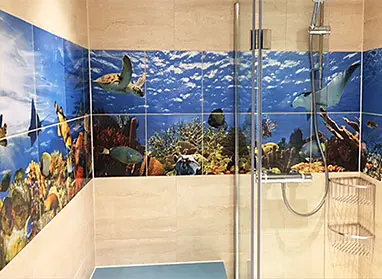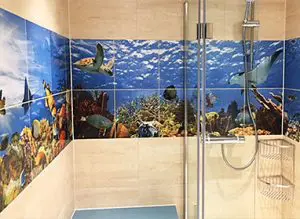 "A photograph is a secret about a secret. The more it tells you the less you know." — Diane Arbus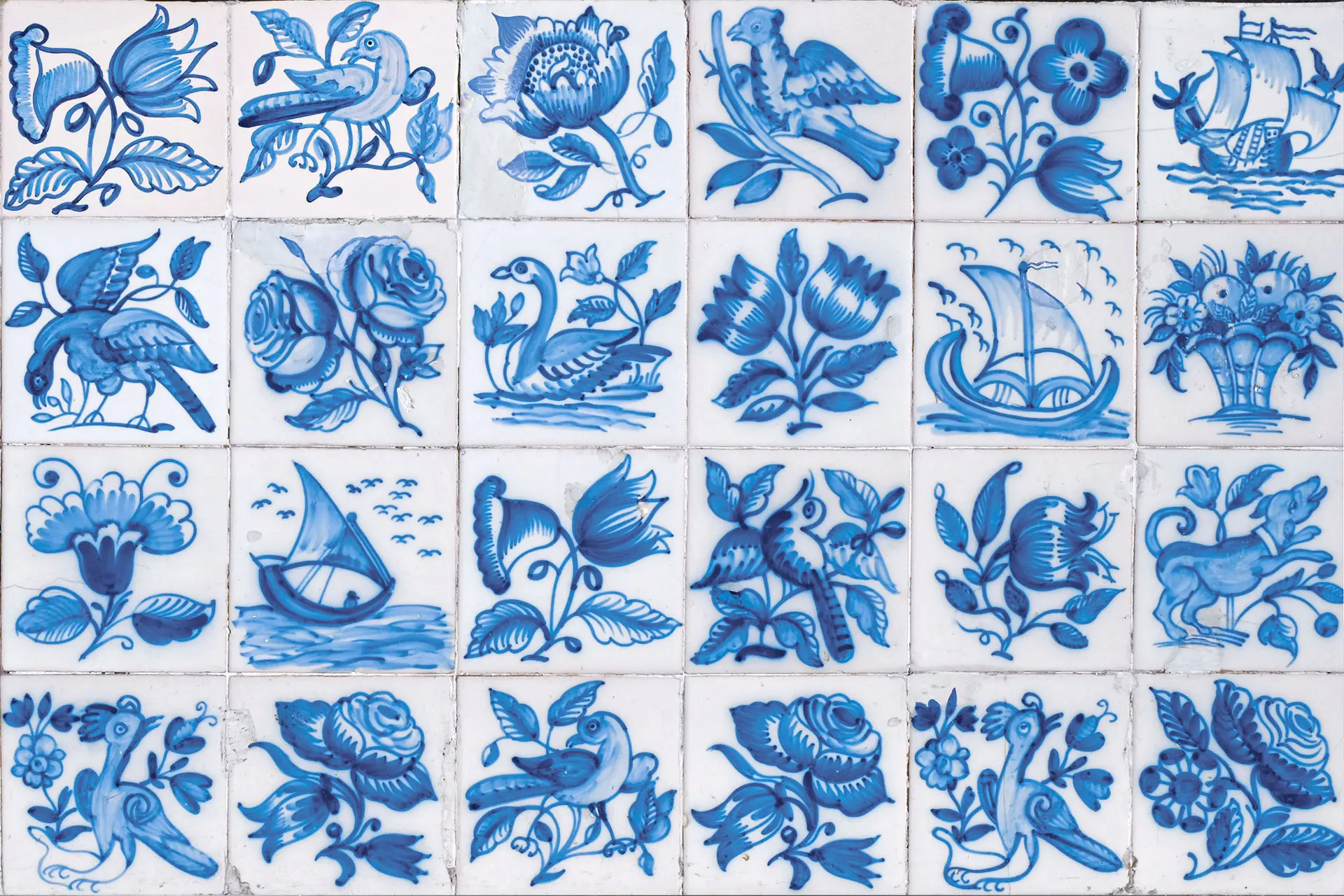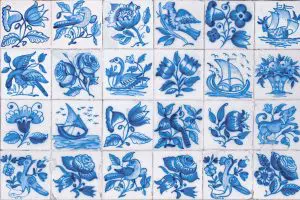 The best thing about a picture is that it never changes, even when the people in it do." ― Andy Warhol.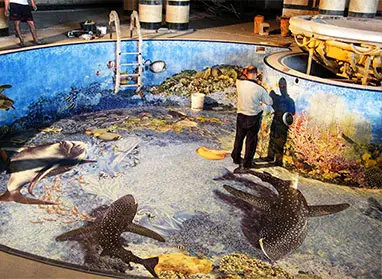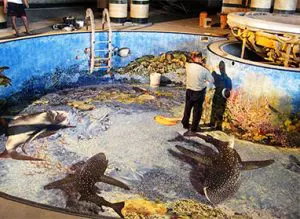 "You can't depend on your eyes when your imagination is out of focus." ― Mark Twain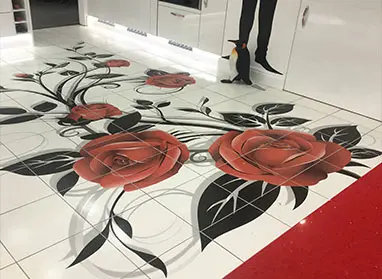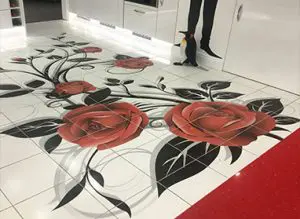 The most incredible beauty and the most satisfying way of life come from affirming your own uniqueness. - Jane Fonda
Unique Tiles advanced high-resolution digital image printing and transfer technology is NOT DYE SUBLIMATION or cheap UV PRINTING. Our premium technology is a kiln fired, non toxic, environmentally friendly process that guarantees high standards in terms of visual image quality, clarity and durability. All images are fired at very high temperatures (1650 F, 900 C) on the finest porcelain or ceramic body tile making the finished product very durable.
Our products are resistant to:
'Everything you can imagine is real.' —Pablo Picasso