Custom Tiles Visualisation Services
We provide a free professional Tiles Visualisation Services to help our clients turn their concepts into visuals. Means that you can see your project before it even starts.
A building with these areas of unique digitally printed wall tiles becomes an entirely new vista compared to what it was before the tiles were set into place. There is no doubt that people respond more positively to areas of a building or venue outdoors that has well-coordinated colour.
It is possible to create incredible designs and areas of magnificent richness by the implementation of a well thought through the plan with these tiles.
It is our goal to understand our client's needs, in order to provide the best possible services. If you require assistance or have any questions, please don't hesitate to contact one of our specialists using the contact information.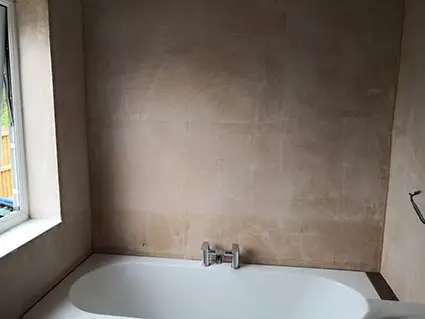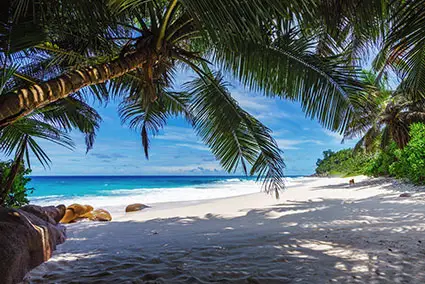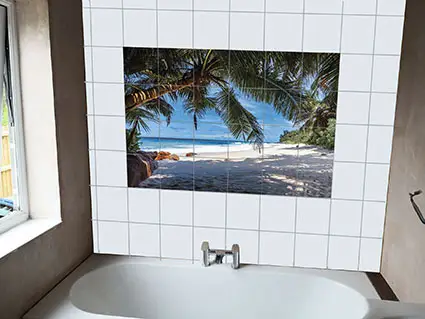 STEP. 1
Simply send us your images directly through an email or our contact form. We can accept all major file types to print on tiles including: TIFF, RAW, JPG, JPEG, PSD, AI and PDF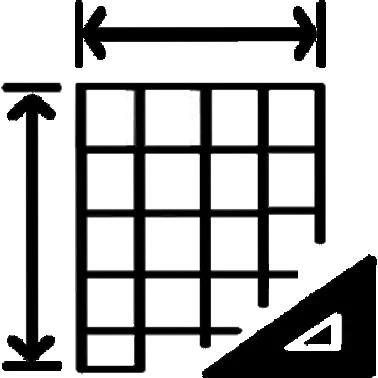 STEP. 2
Please tell us the dimensions of the area you want to cover and the size of the tiles you want to use. We can even help you figure out what sizes would look best in your space if needed.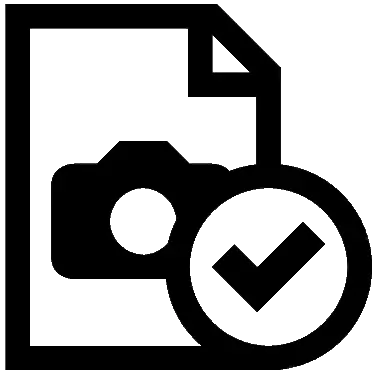 STEP. 3
If you are happy with design, we transform your vision into reality. As soon as we finish visualizing your unique project, we send your design as an email attachment.
THE POSSIBILITIES ARE LIMITED ONLY BY YOUR IMAGINATION.
Get Inspired